A review of the following recent DEI projects and investments provides evidence of a long history of high-level, diversified professional capability and success:
The sale and close of escrow of the 109+ acre U.P. Lands adjacent to Tesla Motors for approximately $160,000,000. This is by far one of the largest and most significant, noteworthy land transactions in the City of Fremont and throughout the surrounding region in many years.
The sale and close of escrow of a 32+ acre site to a Public Agency in Fremont, valued at approximately $52,795,000.
The sale of a 93-acre site in Hayward planned for 24 dwelling units to a national builder for $5,400,000. The escrow is due to close in December 2015.
Sale of a religious facility on Euclid Avenue in Berkeley for approximately $5,100,000.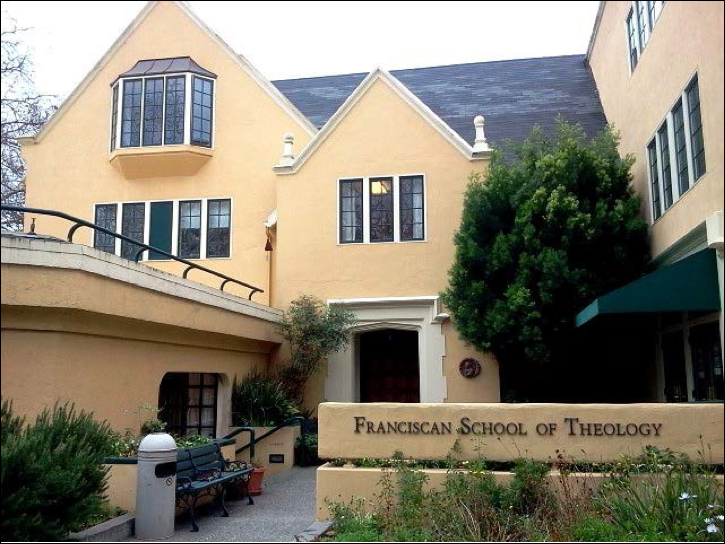 Franciscan School of Theology
Acquisition of a 132,856–square-foot, two building R&D/Manufacturing campus located on Brandin Court in The buildings are centrally located with prime visibility from Interstate 880 and excellent access to Highways 680, 237 and the Peninsula. One of the two buildings is leased to Hewlett-Packard (HP) Enterprises and the other to Uni-Fab Industries, Inc. The two-building complex, which was acquired in 2013 at approximately $11,700,000, is now valued at approximately $19,000,000.

5070 Brandin Ct., Fremont, CA
Acquisition of a medical office building located in Liberty Medical Park in Fremont valued at $5,500,000. Part of DEI's diverse portfolio of assets, the newly refurbished medical clinic is very well located in the medical center submarket of Fremont with four other major hospitals less than one half mile A comprehensive site and building renovation was completed in 2008 exceeding $1,700,000. Liberty Medical Park "B" is leased to a long-term government tenant.
Sale of the Eden Commons project, an approved 144 dwelling unit subdivision on 11 acres in Hayward in 2013 for $18,000,000.
Sale of an office building on Warm Springs in Fremont in 2012 for $1,680,000.
Acquisition of a 97-acre parcel on Saklan Road in Hayward in 2012 for $2,250,000.
Sale of a religious facility on LeConte Avenue in Berkeley in 2012 for $3,700,000.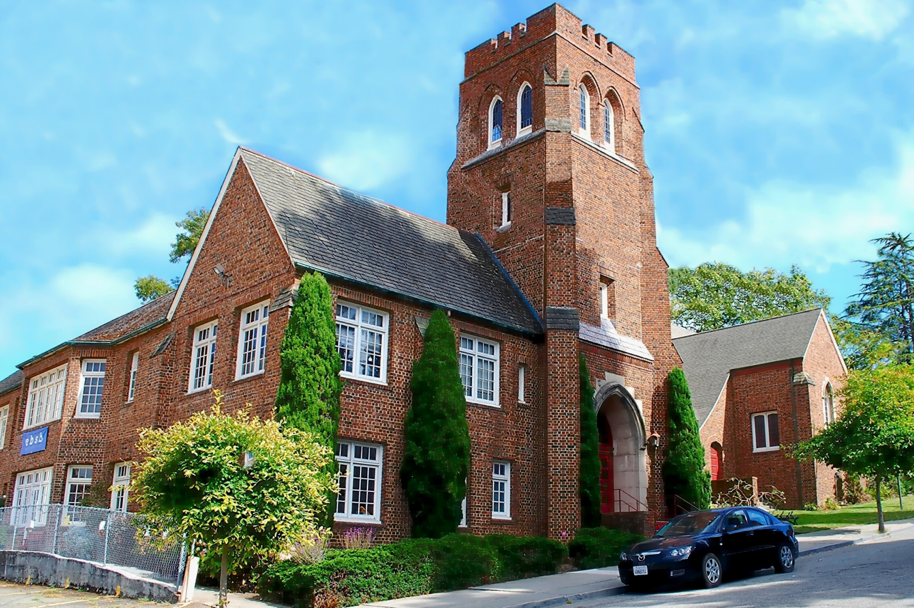 2401 Le Conte Ave., Berkeley, CA
A 1939 design by renowned architect Walter Ratcliff, Jr.
Sale of a 0.64-acre parcel on Mowry Avenue in Fremont in 2011 for $750,000.
Sale of a religious facility on Buena Vista Avenue in Walnut Creek in 2011 for approximately $1,600,000.
Sale of an approved 149 dwelling unit, 12.5-acre site in the Eden/Saklan area of Hayward in 2007 to a national builder for $25,000,000.
Sale of a 3-acre parcel on Brannigan Street in Dublin for $2,550,000 in 2009 and resold in 2011 for $3,000,000.